Planet Patrol Photography Competition
Got a camera? Start snapping!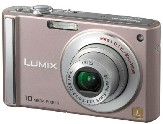 Digital cameras mean that photography is easy and cheap. You can just snap away and choose the best shot. Just about everyone has a digital camera now. If you don't have one yourself, ask your parents if you can use theirs.

But...to take a REALLY good eco-shot, you have to get down and really observe what makes nature tick.



We're sure you could take a photo like this...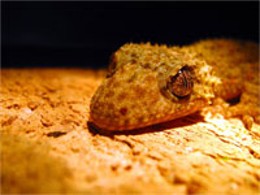 If you can take a good photo and love nature, then get your camera out and start snapping as we've some great prizes to win.


This is a great little website to give you some tips on photography: www.bbc.co.uk/arts/apictureofbritain/how_to




How about some interesting weather?...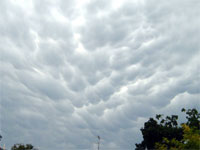 All you have to do is take a photo and email it to us...easy! Make sure you follow the rules below:

The photo can be of:
(a) An animal, insect or plant - test out your macro function (allows you to take shots up close). This allows us to see detail that we don't often take the time to look at.
(b) A landscape (a wide shot of a natural environment) Show us an interesting rock formation, beautiful hills or some spectacular clouds.
(c) Eco - show us something interesting to do with the environment; pollution, recycling, solar panels, irrigation systems


Be creative, don't worry if your photo doesn't quite fit into one of the above categories..just send us what you think is relevent and interesting.


RULES
1. The photo must be no more than 150 pixels and not bigger than 10cm in size. Photos with a large file size may have to be deleted.
2. On the email, give your: Name, Age, Address, email address and a description of your photo (so we know what we're looking at)
3. There are two age categories (so we won't be judging young kids against older teens) and the maximum age is 18 years old.
4. No firm cut off date - we'll put a note on the website when we've enough entries.
5. Judges decision is final - we may have a special guest judge!
6. You can enter no matter where in the world you live. This competition is open to all kids everywhere!
7. The photo must be all your own work. (note to mum's and dad's...hands off, this comp is for the kids, let them do it themselves!)
4. No firm cut off date - we'll put a note on the website when we've enough entries.




Some of the great prizes from Australian Geographic to be won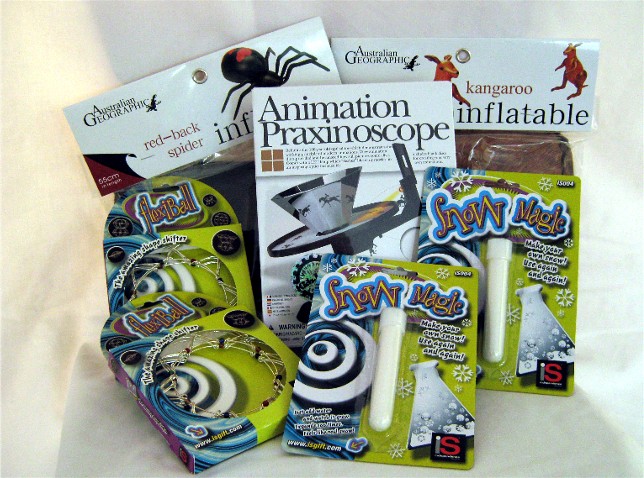 We had such a great time choosing the prizes for you in the new Rouse Hill Australian Geographic Shop.
The staff there are friendly and helpful and the stuff in the store is just fantastic...we'd have liked it all!


You can find Australian Geographic at: Shop GR 50, 10-14 Market Lane, Rouse Hill: Phone: 02 9257 0093
If you can't get there, you'll find a store near you: www.australiangeographicshop.com.au






A BIG thank you to Australian Geographic, Rouse Hill for supporting our idea for a environmental photo competition.